We keep you in the game
We walk together with our customers for several years. We have built professionally correct relationships with them that are based on trust and mutual communication during that time.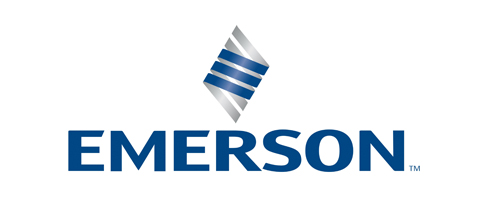 "Communication on the professional level, very quick responses to the requirements, reliability, flexibility, and willingness to immediately solve the complications in unexpected situations."
"
Emerson Industrial Automation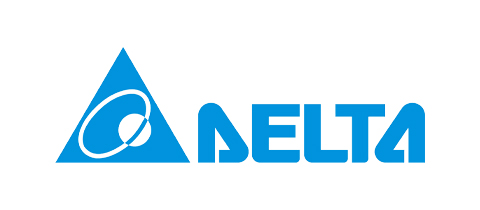 "100% reliability and satisfaction. Strong collaboration with great relationships from which you can feel family atmosphere."
"
Delta Electronics, s.r.o.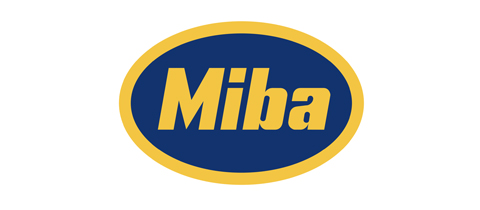 "100% customers oriented,
100% service satisfied,
100% delivery reliable,
100% professional conduct and approach,
100% delivery speed,
100% shipment informations."
"
Miba Steeltec, s.r.o.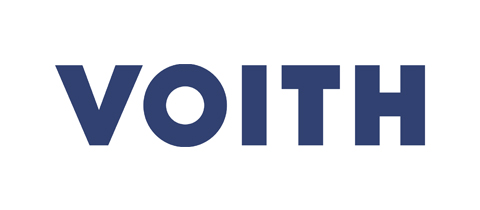 "We evaluate the services of Cargo Group as excellent. We specially appreciate the professional approach, reliability and operational troubleshooting."
"
Voith Industrial Services, s.r.o.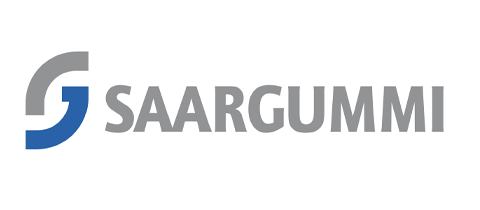 "Immediate response to the offer, acceptable bids, reliability and precision, feedback about the shipment. Thank you for the cooperation. We are looking forward to the next one."
"
SaarGummi Slovakia spol. s r.o.